MARSARS Cold Water Rescue Slings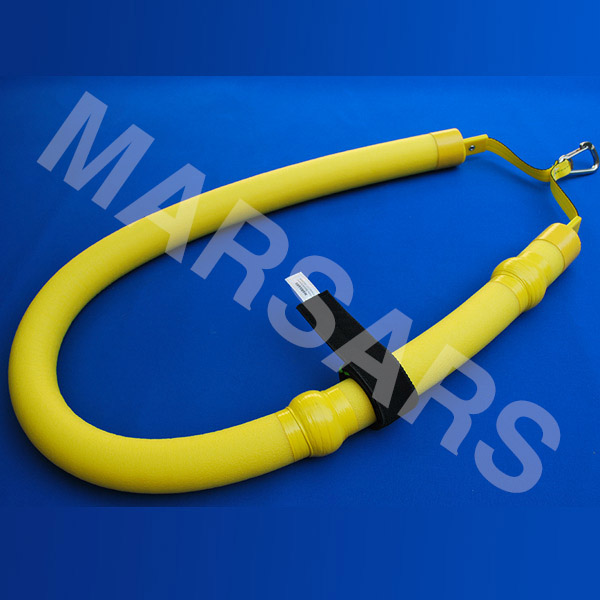 As a cold water rescue flotation device (RFD), the MARSARS non-constrictive sling is passed by hand or pole from a safer distance. To minimize ice mantle breakage, a sling attached pole is extended for child rescue atop thinner, unstable ice.
Fill out the form below to get pricing information.